Since 2001, Lyons Painting & Design has been installing architectural finishes and protective coatings in homes and businesses throughout the Kitsap Peninsula, Bainbridge Island, and the Greater Puget Sound region. We understand that proper surface preparation is the key to providing a durable finish that looks its best. After many years have passed and our paint still looks beautiful, you will recognize the enduring result of the careful preparation and quality materials used in your painting project.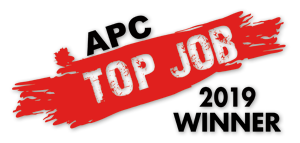 Whether your project is new construction or a restoration, proper preparation ensures it will have a long life. Once the surface is prepared, our crews use precise care to provide a final product that will endure.
At Lyons Painting & Design, quality goes far beyond the finished products that we install, but also in the quality individuals we proudly employ. We strive to lead the industry in providing a well rounded compensation package, company culture, and organizational environment that will attract and retain the highest level craftsmen our industry has to offer. We understand that quality products and experiences come from quality individuals. Experience the difference with Lyons Painting & Design.